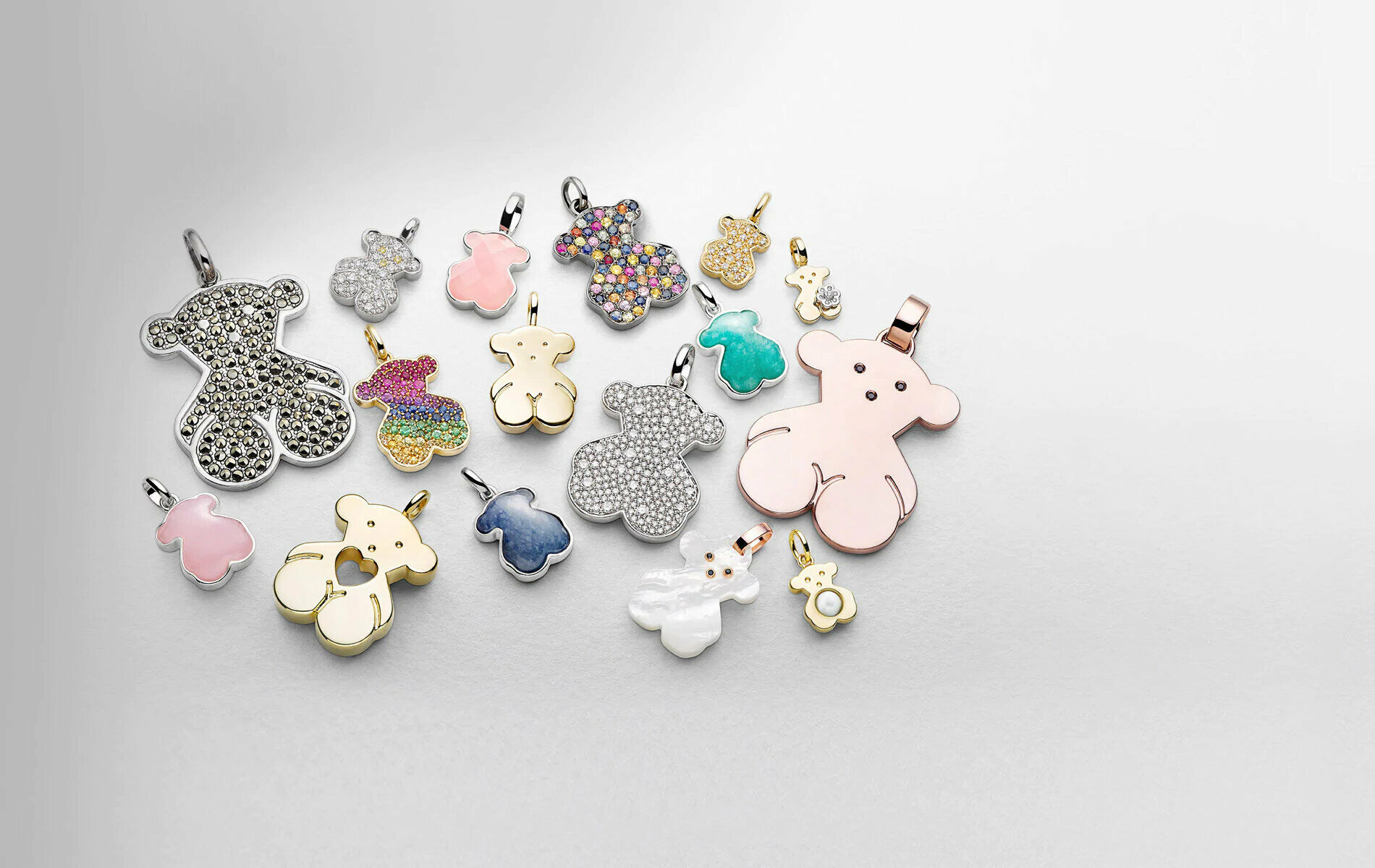 Discover it in each chapter
---
CHAPTER 01
Mesh
THE MESH COLLECTION EMBODIES TOUS'S MODERN, YOUTHFUL SPIRIT, HAVING UNDERGONE A REAL REVOLUTION IN THE NINETIES.
CHAPTER 02
BEAR
MORE THAN 30 YEARS HAVE PASSED SINCE ITS CREATION, AND YET IT STILL REPRESENTS COURAGE, LOVE AND TENDERNESS.
SEE MORE

Mesh - CHAPTER 01
The Mesh collection has become a genuine brand icon.For nearly 20 years, TOUS has been producing timeless designs for this collection in precious materials such as steel, silver and gold.

We are often asked what the secret to this collection's success is, and the surprising truth is that there is no secret.People just love the Mesh collection.Our customers have fully embraced it, making it one of TOUS's most desirable styles to date.Mesh was born of a need for our jewelry to evolve into something innovative and up-to-the-minute.While searching for groundbreaking new materials, we came across steel mesh, previously only found in watch straps and easy to incorporate into the world of jewelry.

And so the winning TOUS combination was born, bringing together cold steel and our gold bear to add a necessary touch of warmth, tenderness and familiarity. With the Mesh collection, our brand was able to truly embody the concept of "affordable luxury"
BEAR - CHAPTER 02
"THE BEAR is the brand's most important symbol.It represents TOUS's great contribution to the world of love.An alternative to the ubiquitous and ever-present heart.The heart represents love and passion.The bear adds another element into the mix: TENDERNESS. A more serene, transverse and playful love."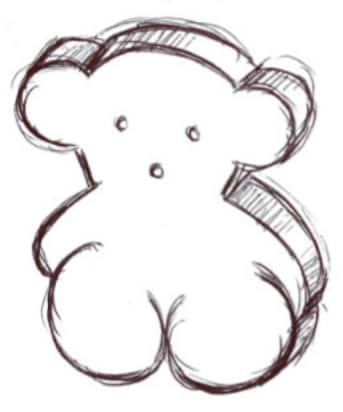 During one of her many trips abroad, Rosa found herself in Milan. While strolling through the streets one day, she came across a shop window in which a teddy bear was displayed.All of a sudden, she was taken back to cherished memories from her childhood.The innocence and tenderness of those times.Right after this flashback she thought to herself, "Why not make it in gold?"From then on, she began to work on designing the playful, endearing and unique bear that would eventually become the brand emblem and mark the beginning of TOUS's real growth.

A Bear that our customers have made their own. As Rosa Oriol, its creator, says, "An icon is not an icon until the public says it is. Only then does it become so."

For more than 25 years of history, the brand's emblem, the bear, has warmed the hearts of all sorts of people with a youthful spirit and has become a lucky charm for many of them. With its rounded shapes and tender nature, it was designed to evoke the sweetest memories of childhood.