The Art of
Finesse at your fingertips
Gold, silver or rose vermeil rings…Get the desired stacking effect and mix several rings together on one finger. It doesn't matter how different they are. Totally trendy.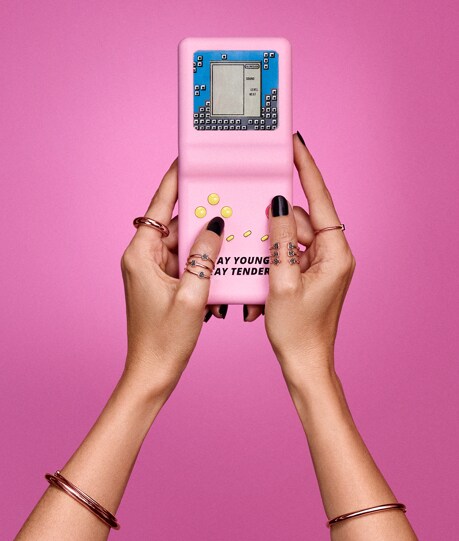 Maxi-earrings are your new look
Go big with the new XXL size trend. And watch people look at you!
Your latest crush
Overlay necklaces in different lengths to create a cascade. Medallions will be your best bet.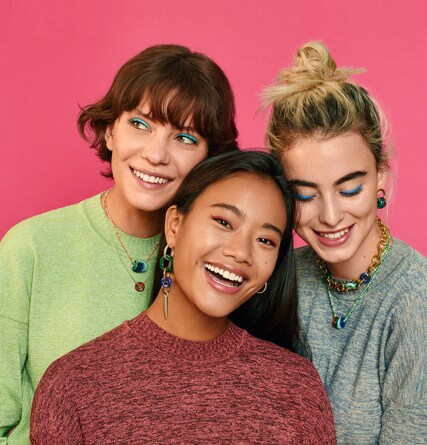 Because just one earring isn't enough
Earcuffs are more in style than ever. Symbolizing identity and rebellion, they add that glam touch that enhances any look.