We are open - Our services at your TOUS store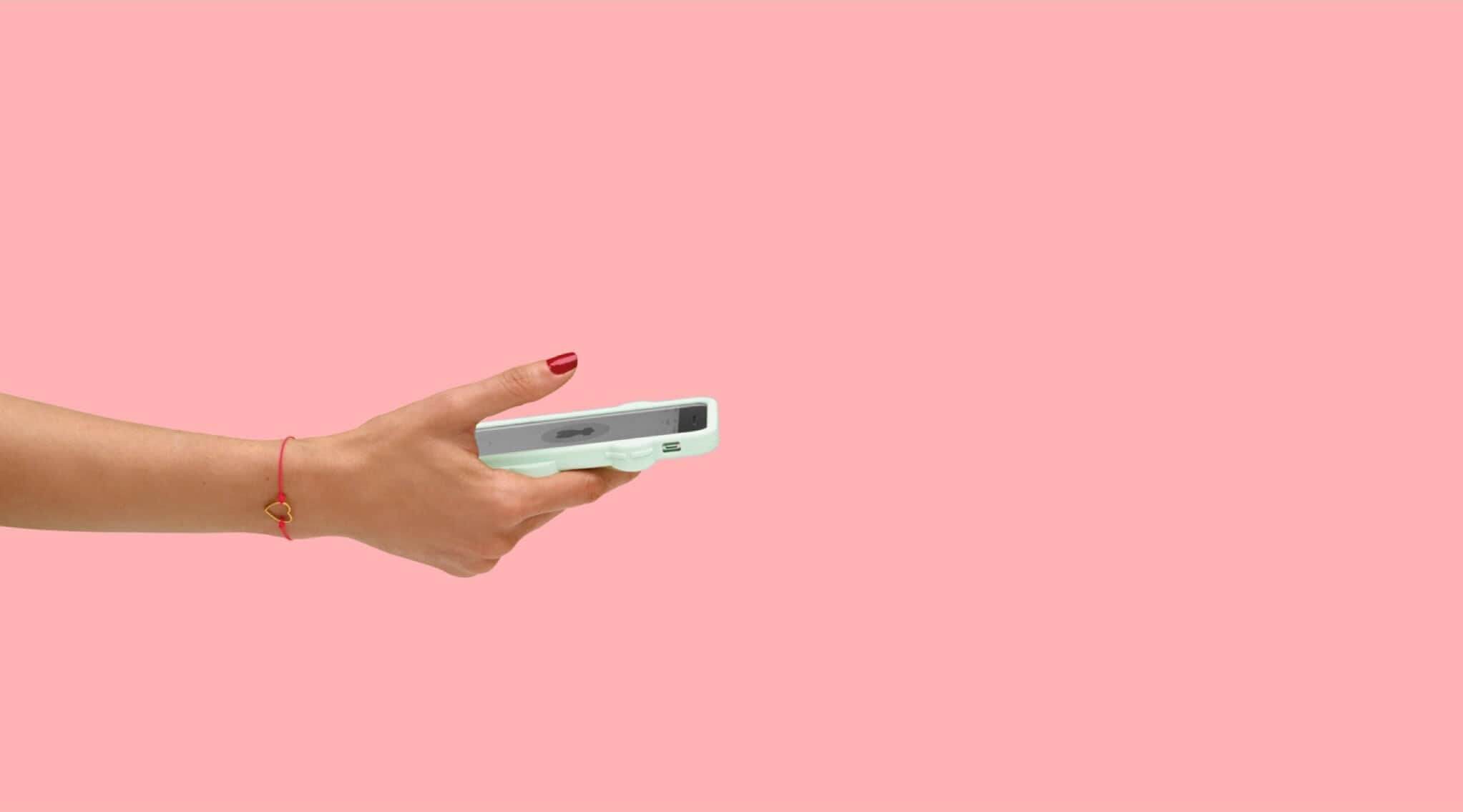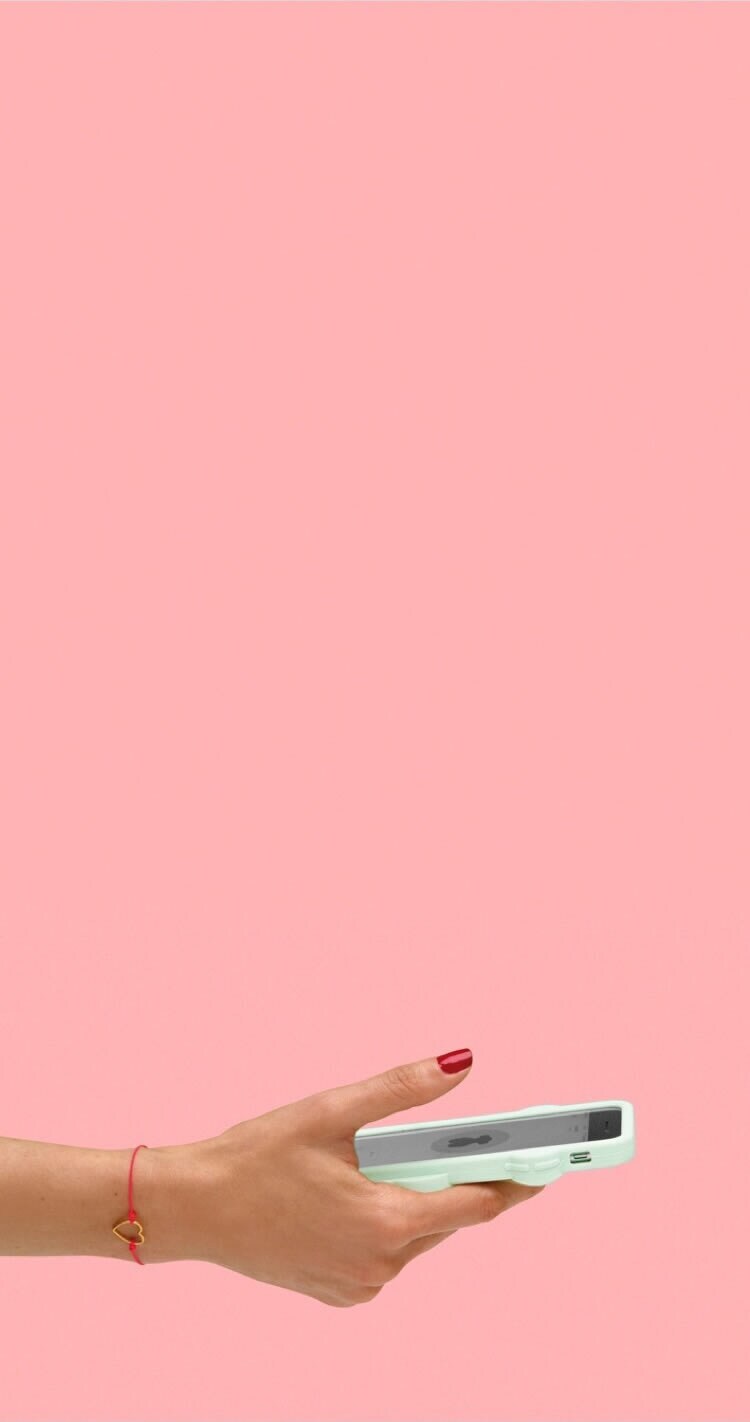 We answer your questions via WhatsApp
Check the list of stores open in your area and contact us directly via WhatsApp. It's as easy as sending a message!
Find your store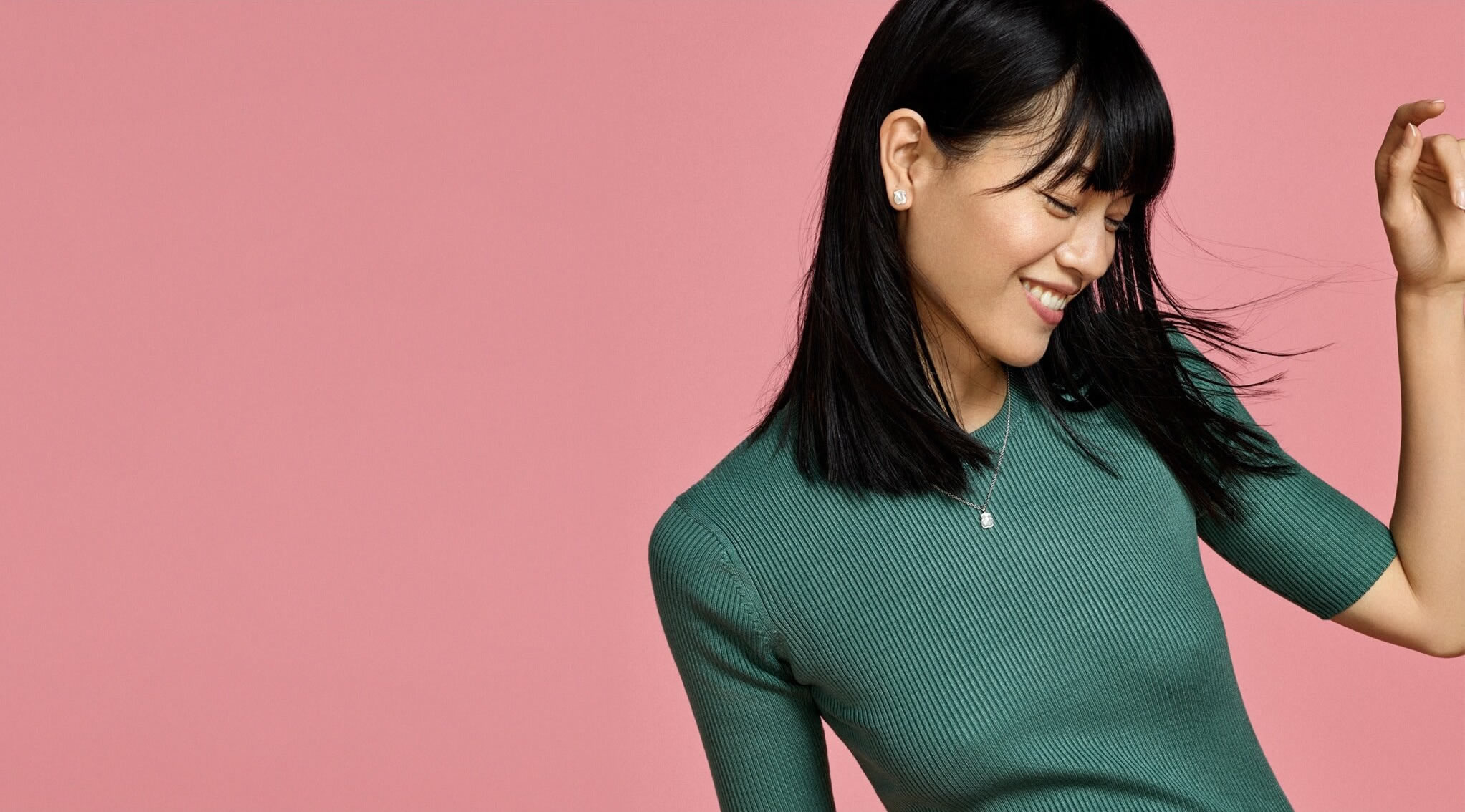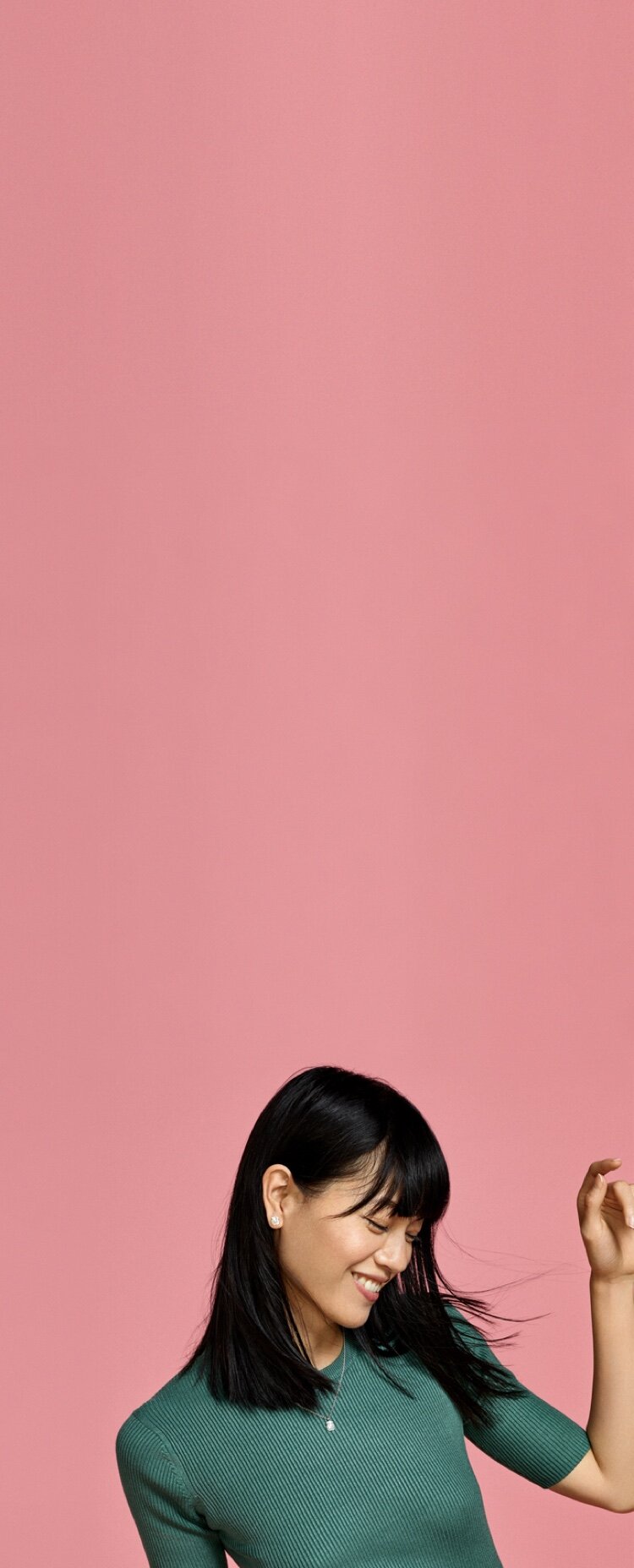 Make an appointment in advance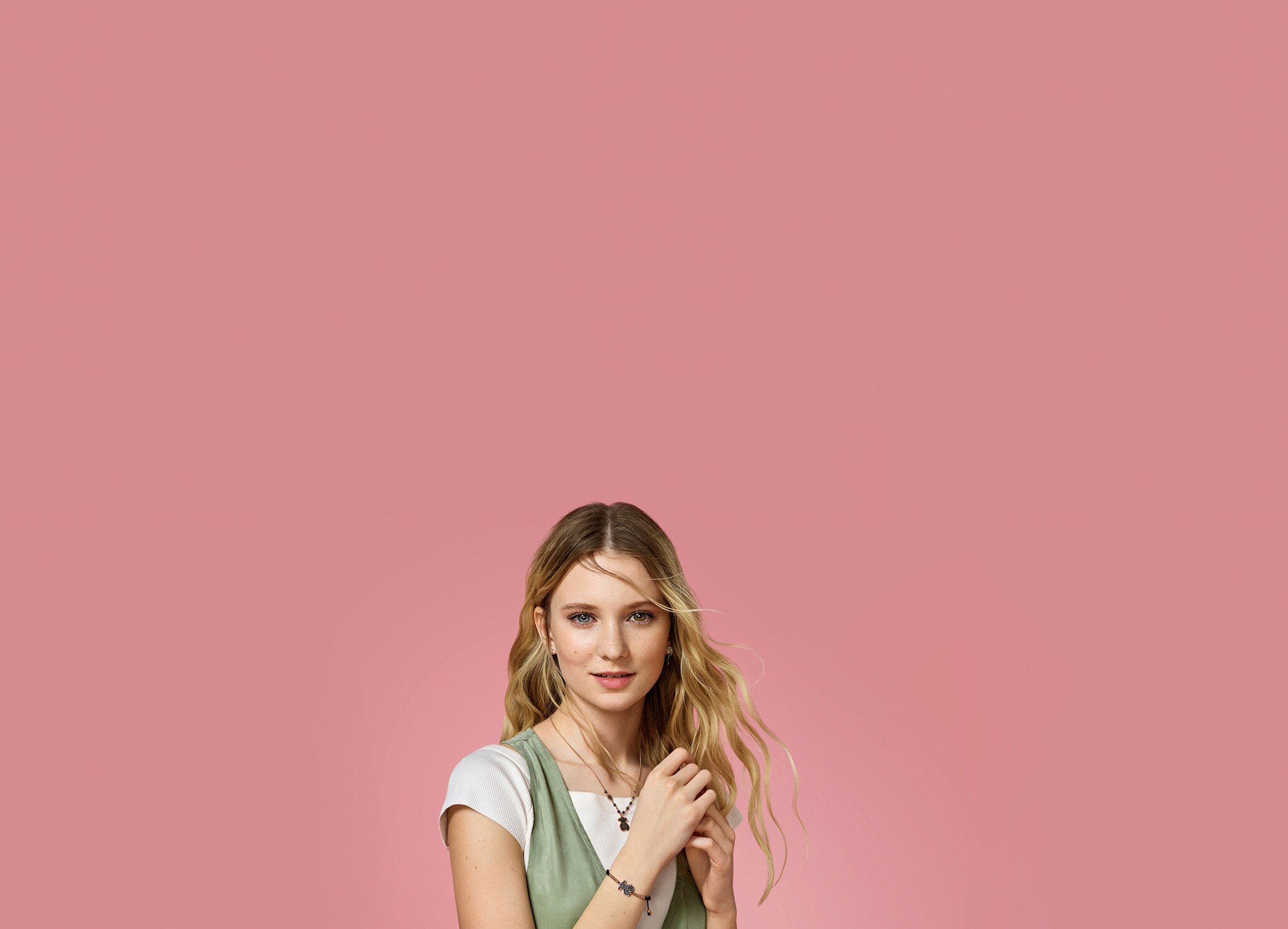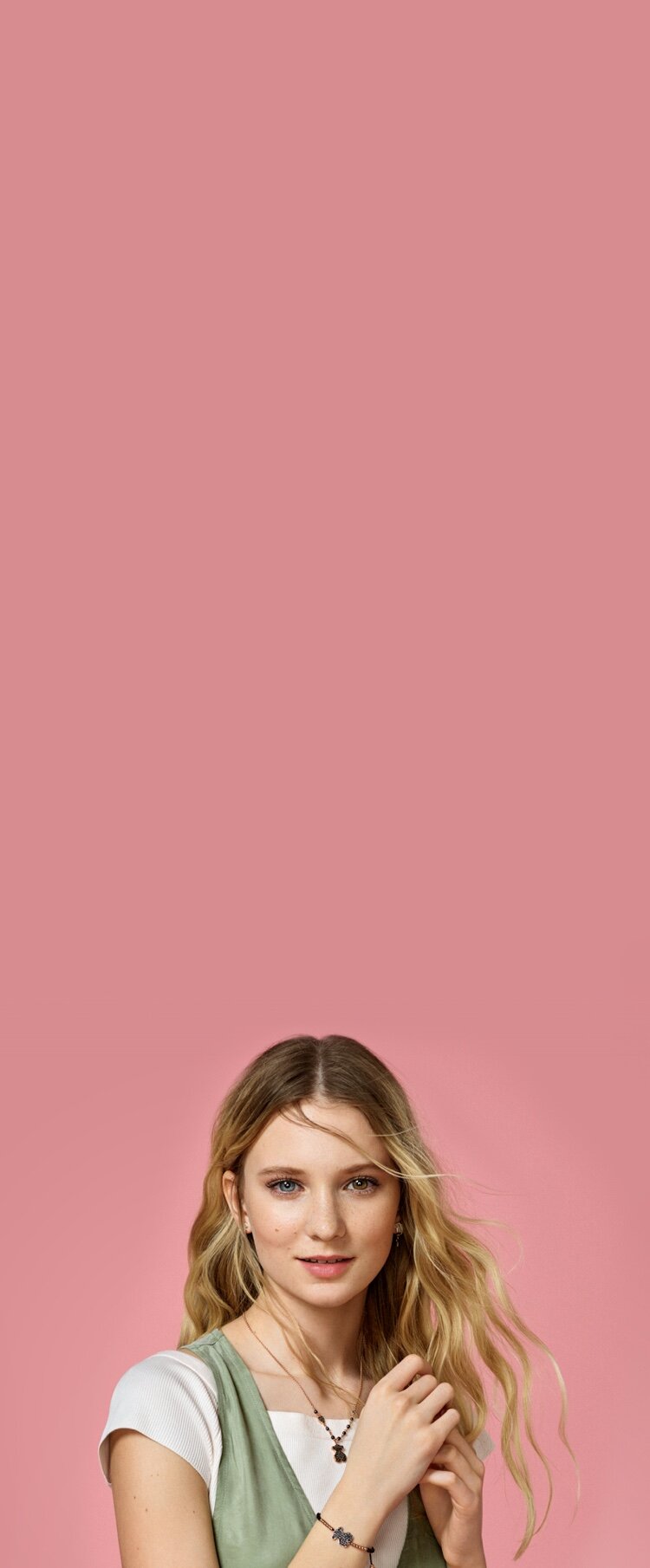 Reserve online and we'll deliver it to you within 2 hours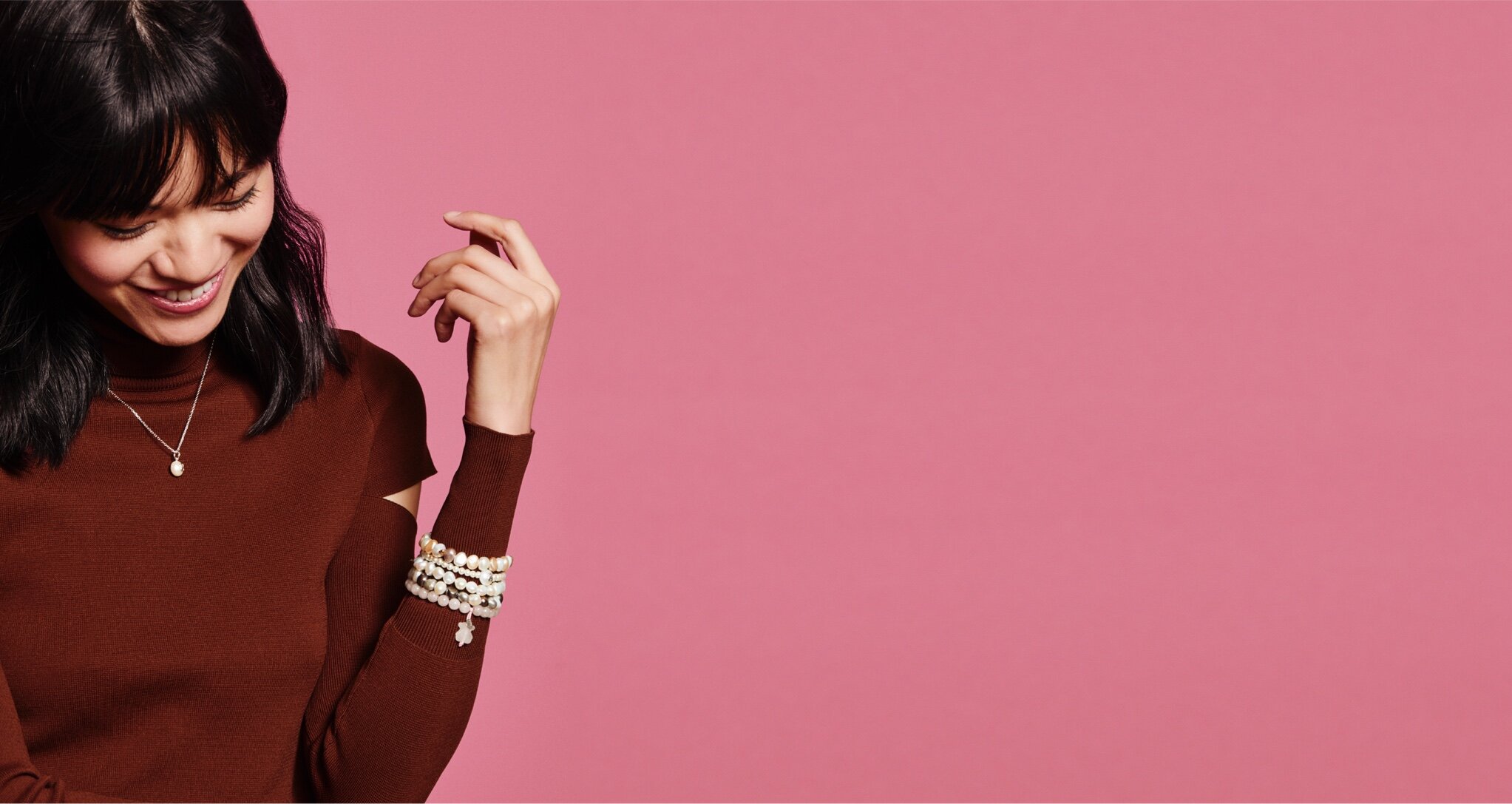 Curbside Pick-up
Follow the instructions below to ensure health and safety for all.